360° Tour Services
Our image capture and technical content services are priced as stand-alone elements, but our creative tour creation service is highly adaptable, so each tour is customised for every client or project.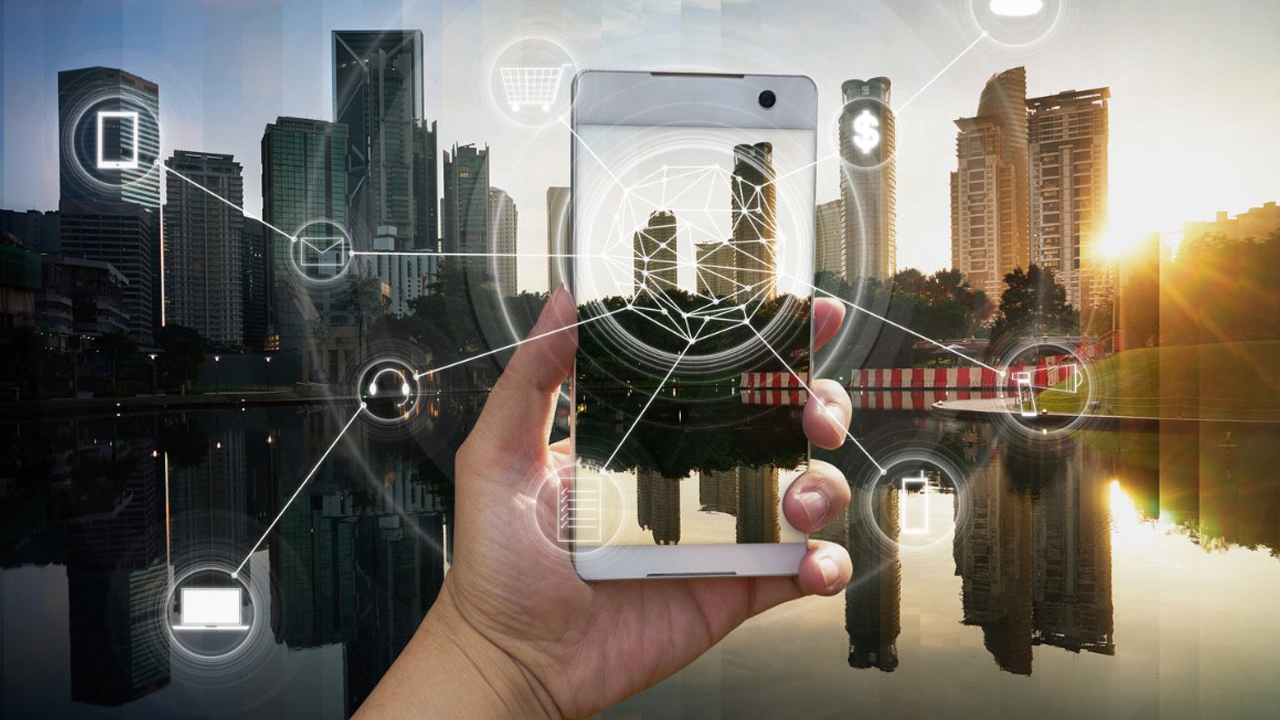 Bespoke panoramic virtual tours
360° Virtual Tours
More information...
We create virtual tours of your business giving your customers a creative and visually enhanced experience of your services, product or location.
We offer a fully customisable design, with embedded content to add depth of information for your services using additional text, video or images.
Tours featuring customised navigation options, branding, music, PDF's, interactive information points, photographic slide show and connection to "Google Maps" or "Google Street View".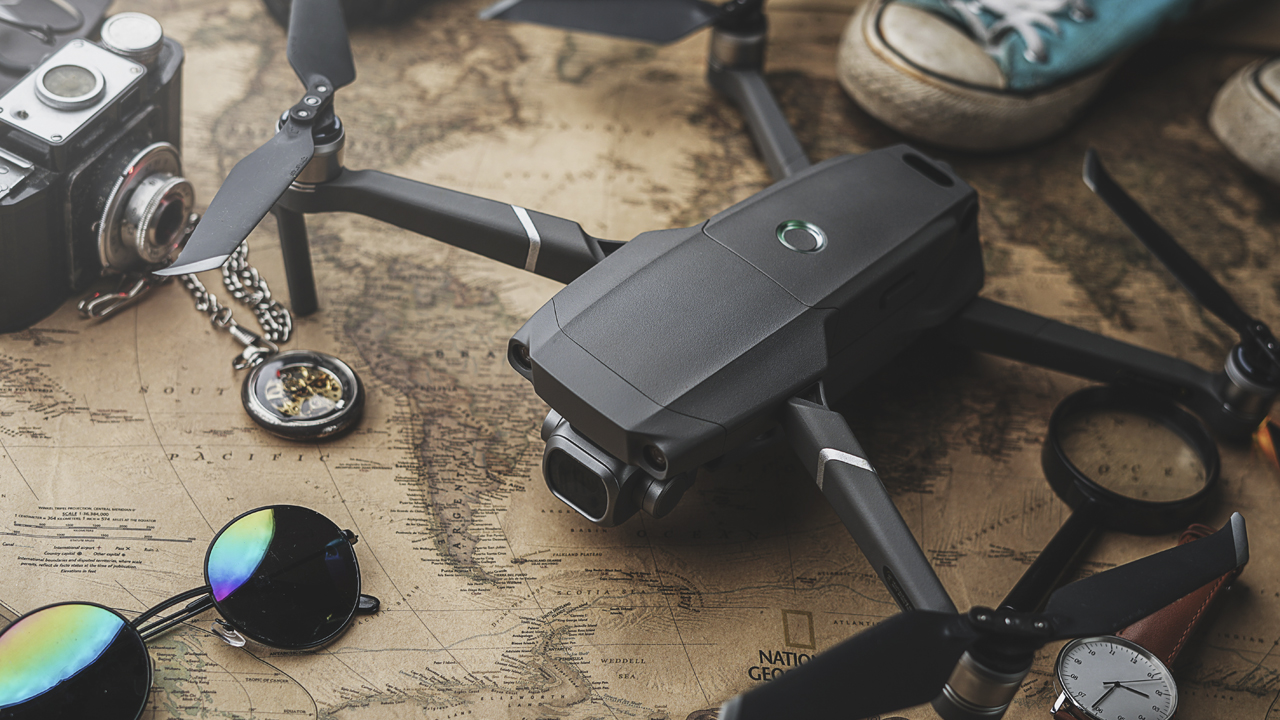 Spectacular aerial panoramas and tours
360° Aerial Tours
More information...
Take your 360° tour to the next level by combining aerial and ground-based panoramas to showcase your location or to enable your customers to navigate around a large business, retail operation or construction site. Ideal for hospitality, event or tourist locations.
Aerial panoramas really showcase your brand & its location.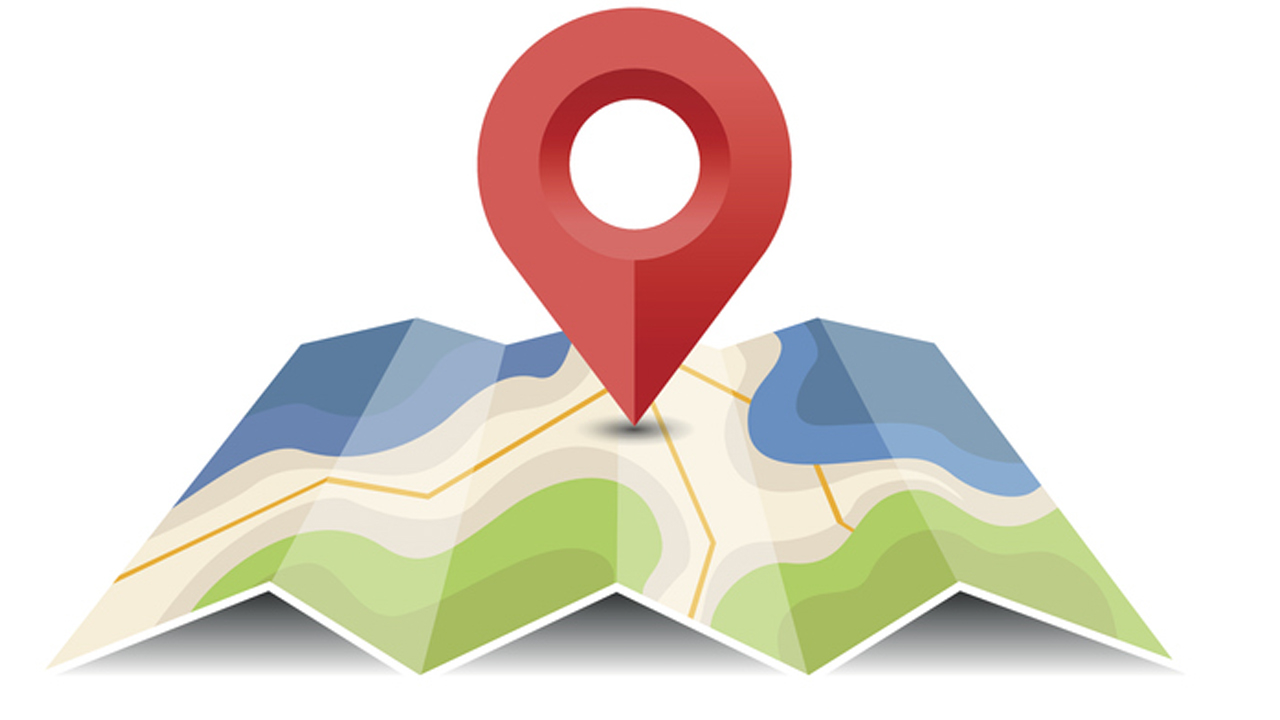 Publish your tours on Google
360° Google Tours
More information...
By creating & adding your virtual tour directly to Google Street View allows potential customers to take a vertical step off the street straight into your business.
Your Google visibility is enhanced as the virtual tour becomes integrated with the official information of your business Google listing (i.e. phone, address and reviews) and draws traffic to your business, with more site visits converting into sales.
Virtual tours have been proven to positively impact the indexation and visibility of websites on search platforms, so they appear among the first listings.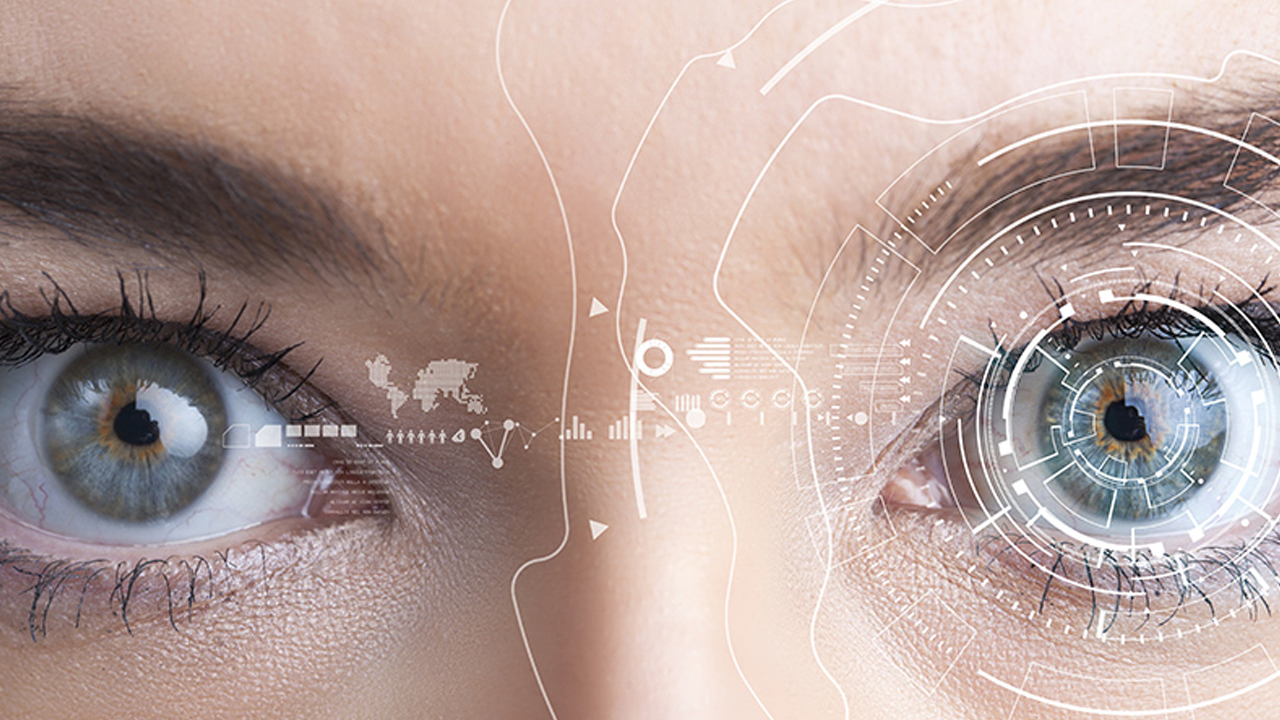 Educational tools for training & assessment
360° E-LEARNING & TRAINING TOURS
More information...
Create a comprehensive teaching and educational aid by designing a virtual tour with discovery information points, testing tools with question or quiz cards, integrated scoring, reporting systems and learning management systems that track user progress through the online training.
This powerful training tool is safer, less intrusive and more scalable than on-site practice. By simulating scenarios, situations and places with problem-solving exercises and applying the characteristics of game elements or conditional actions students can compete against one another earn badges while learning.
Ideal for educational discovery learning, remote field trips, facility tours, training simulations, health & safety quizzes.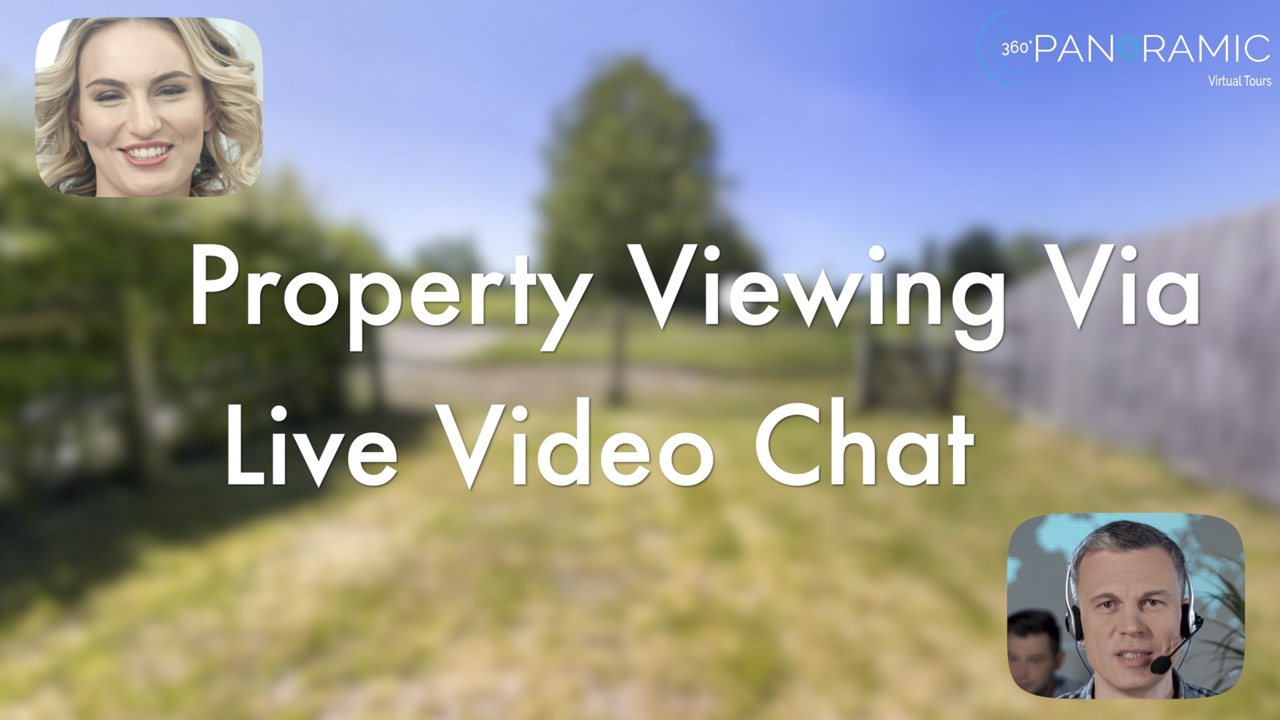 Communicate with your clients live
LIVE VIDEO CHAT AND GUIDED TOURS
More information...
This provides an option to have live video chat during a 360-degree virtual tour experience.
Much like having Skype or Zoom video chat embedded within the tour where all parties can see and hear each other - this allows your audience to call you and have you guide and talk them through the experience.
Clients can either control the viewer themselves while looking around and ask specific questions on parts of the tour or you can control the tour so you can point out details and give essential information as you would in a sales presentation.
They can also share the tour and invite friends & family to view the tour and experience it together - ideal for classrooms, live streaming or a high-end virtual sales presentation.
Broadcast your live event in full 360°
360° LIVE EVENT BROADCAST
More information...
Using 360° video cameras with livestream broadcast equipment, broadcast your event directly to employees, shareholders, students or your target audience in real time.
Whether planning a meeting, general assembly, presentation, concert or sports event your event takes place live online directly to your audience worldwide via Facebook, Vimeo, YouTube or a custom app.
Giving your audience the experience of actually being there via their computer screen, mobile device or with VR glasses. Our 360 pro cameras are designed for 4K resolution livestreaming.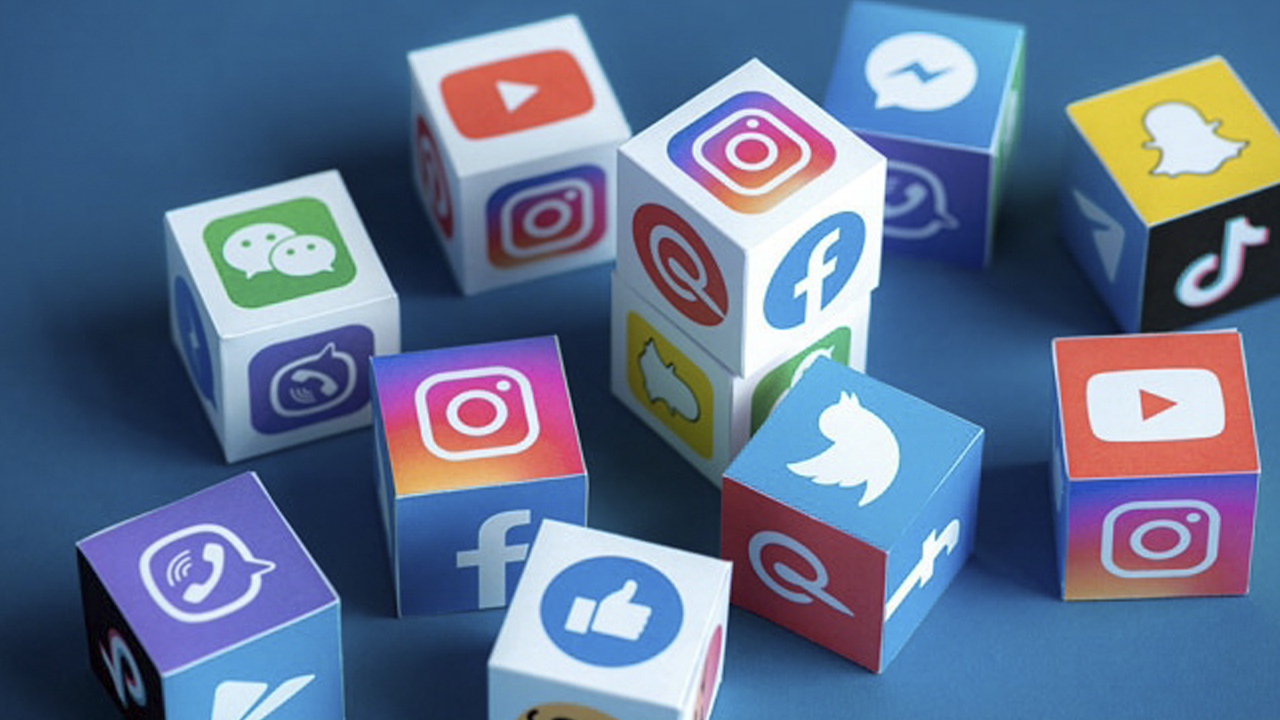 Creative aerial cinematography
360° PROMOTIONAL FILMS
More information...
Promo films, cinematic landscape or urban footage, low-level tracking shots where helicopters are either too large or unsafe, we have the expertise to deliver.
We regularly work with film production houses and can develop and produce your creative video & inspirational film solution for your online advertising, promotional or educational film requirements.
This service is ideal for marketing venues such as golf courses, hotels, tourist attractions, Holiday resorts, heritage sites, stately homes, sports facilities, hotels or offices.
Adding aerial filming shots really showcases your brand & its location so customers can fully appreciate & experience your services.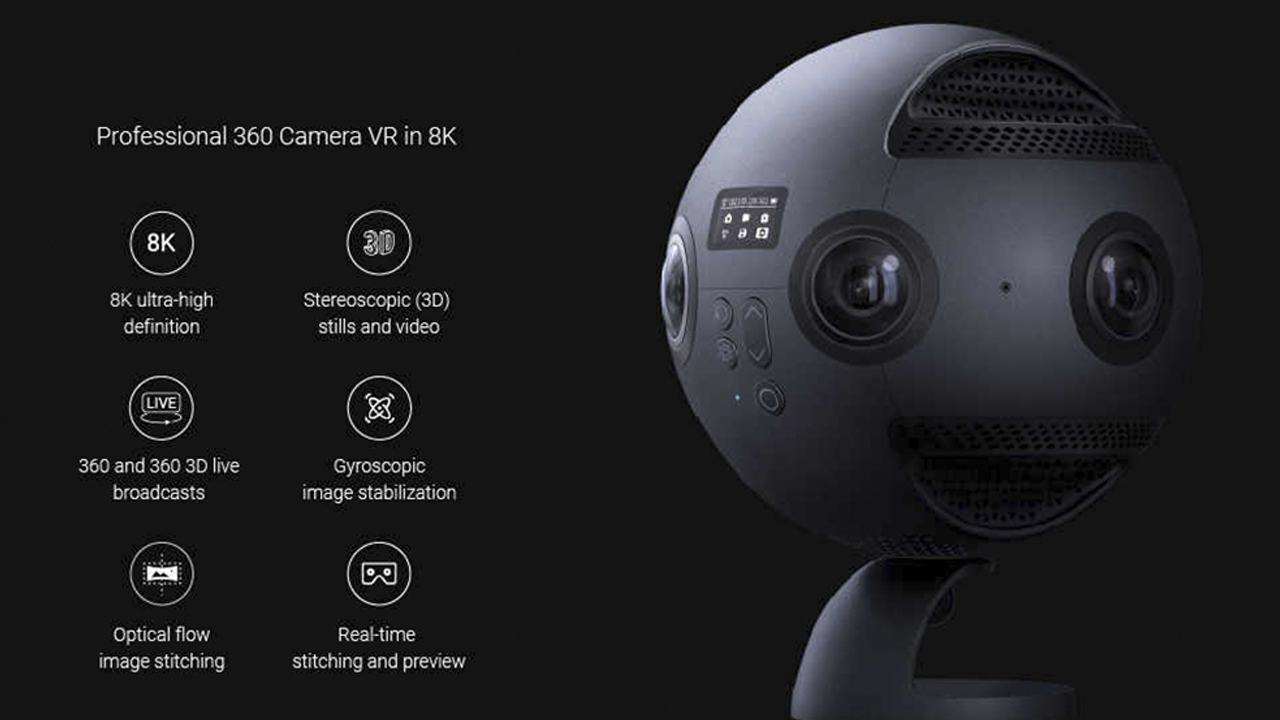 Totally immersive 360° video
360° Video Panoramic
More information...
We can produce 360º video panoramic Virtual Tours as an alternative to purely static photography or else we can embed a 360º video panorama into a 360º photographic Virtual Tour.
These can be linked together just like photographic tours and can also feature information points with text, photographs and video to explain or highlight elements within the 360º video scene.
The information points are dynamic which means they can move in real-time within the 360º video panorama footage. Appearing, disappearing and changing in size depending on the perspective of the element within the 360º video movement.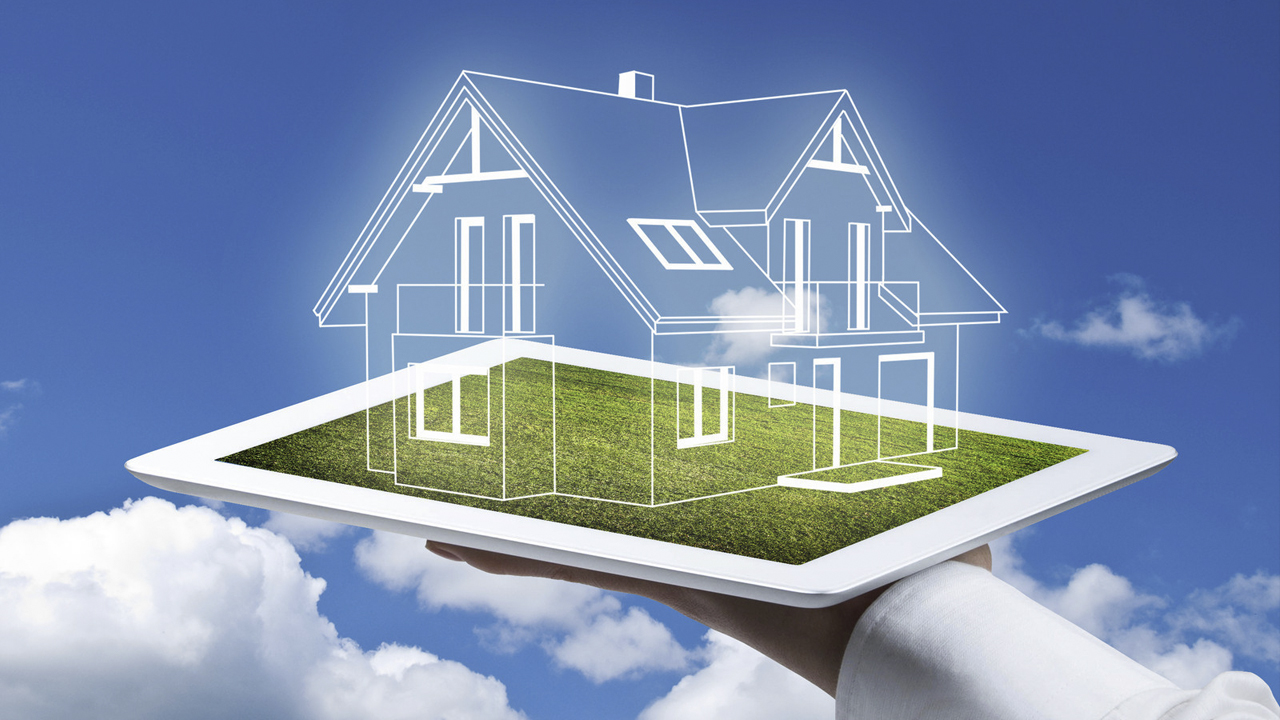 Create a 360° photographic 3D Model
360° 3D Photogrammetry
More information...
We can create 3D photographic models of event sites, construction developments sites, historical buildings and any geological sites.
Photogrammetry is the process of making measurements from photographs captured from the ground and from the air and it can be used to turn images into accurate 3D models.
We capture hundreds of images from many different angles. These images are then processed using different software systems that generate a 3D model complete with textures.
We can produce tours created from computed-aided design (CAD) and render the settings as panoramas to create 360º virtual tours of proposed projects, events and building location. Ideal for architects and designers.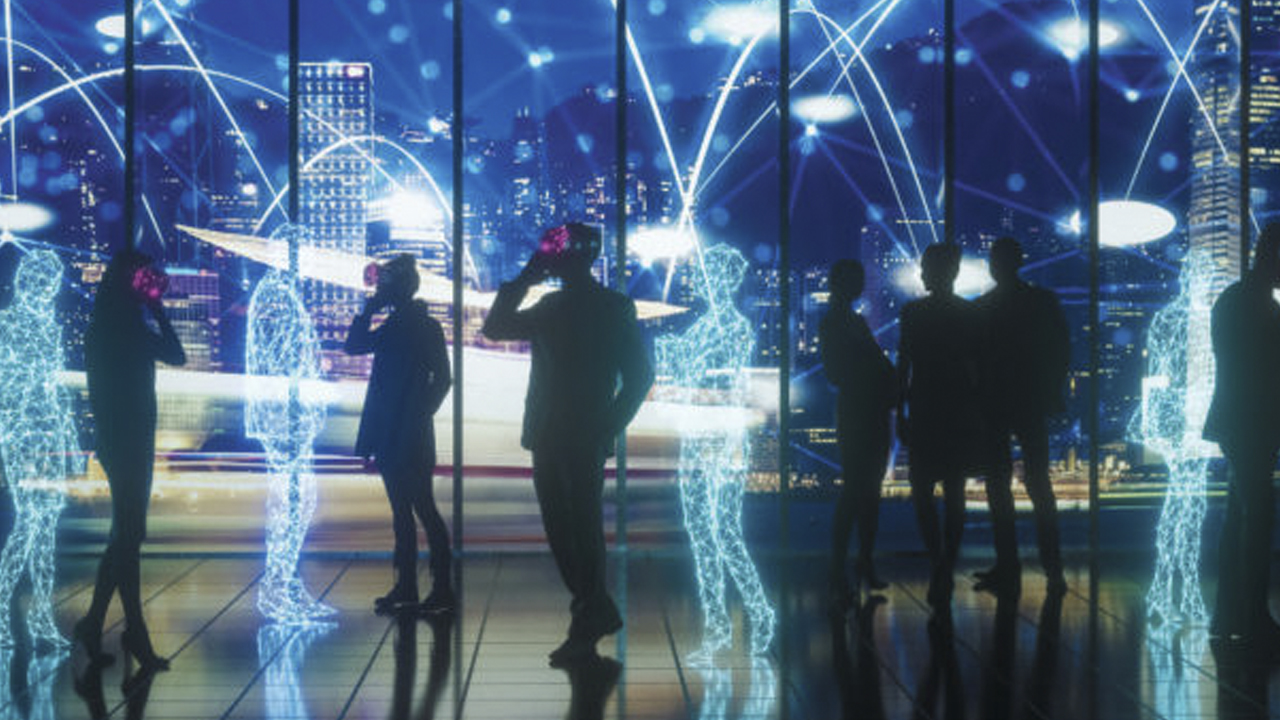 Virtual pre-event design & layout
360° EVENT CONCEPT
More information...
We can create 3D event design concepts and provide 3D virtual tour walk-through of your proposed event design to present to your client, enabling them to fully experience, comprehend the event design and layout within the proposed event space.
We are able to build the experience in such a way that elements of the experience (furniture, set design elements, branding etc) can be adjusted live in the model.
This service can be adapted to almost any VR headset or VR viewer on a tablet or mobile and works with multiple types of 3D software.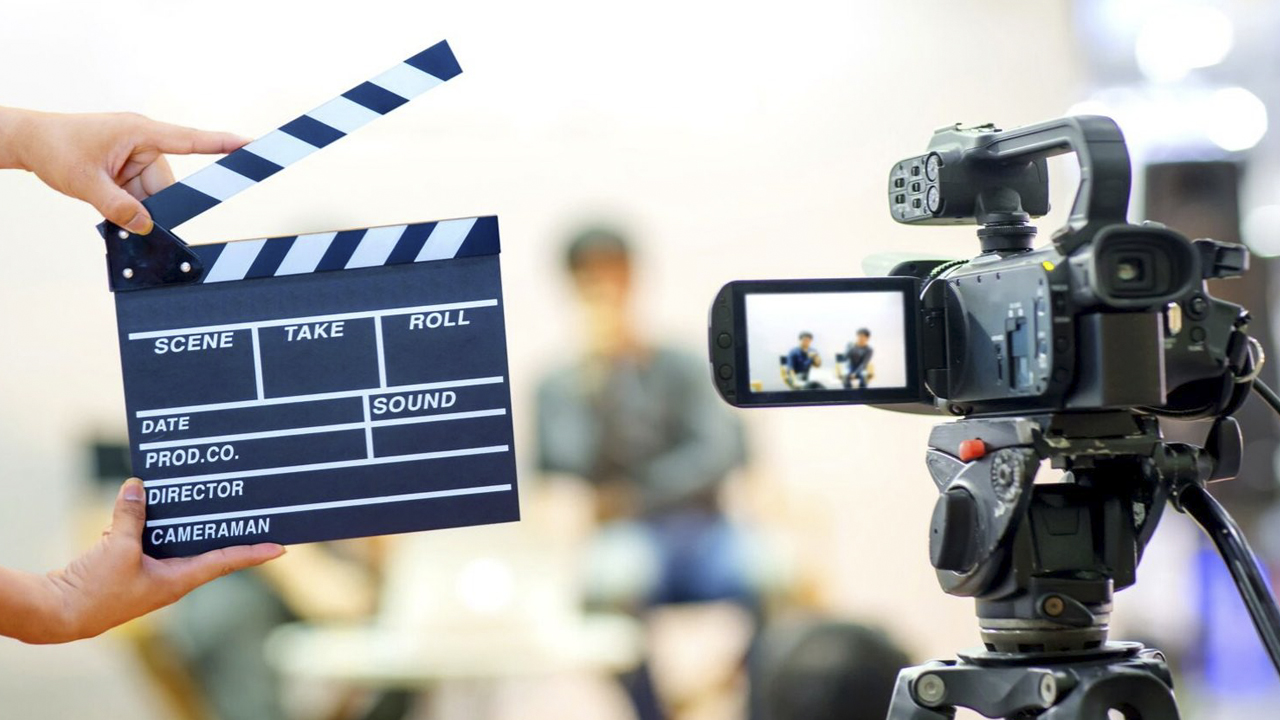 Capture, share & promote the moment
FILMING & VIDEOGRAPHY
More information...
We provide a range of filming services from ground-based, underwater to aerial filming, including 360-degree filming services for sports, TV, films, advertisers & estate agents.
We can develop and produce your creative video or inspirational film solution for your online advertising, promotional or educational film requirements.
Our expertise and resources for ground-based filming when combined with our aerial creative film making services will ensure your production stands out and is compelling to today's audiences and their expectations to be wowed. As creative filmmakers we can provide unique camera angles, dynamic motion and smooth tracking shoots from the ground & from the air.
Ideal for integrating into 360° virtual tours or as a standalone service.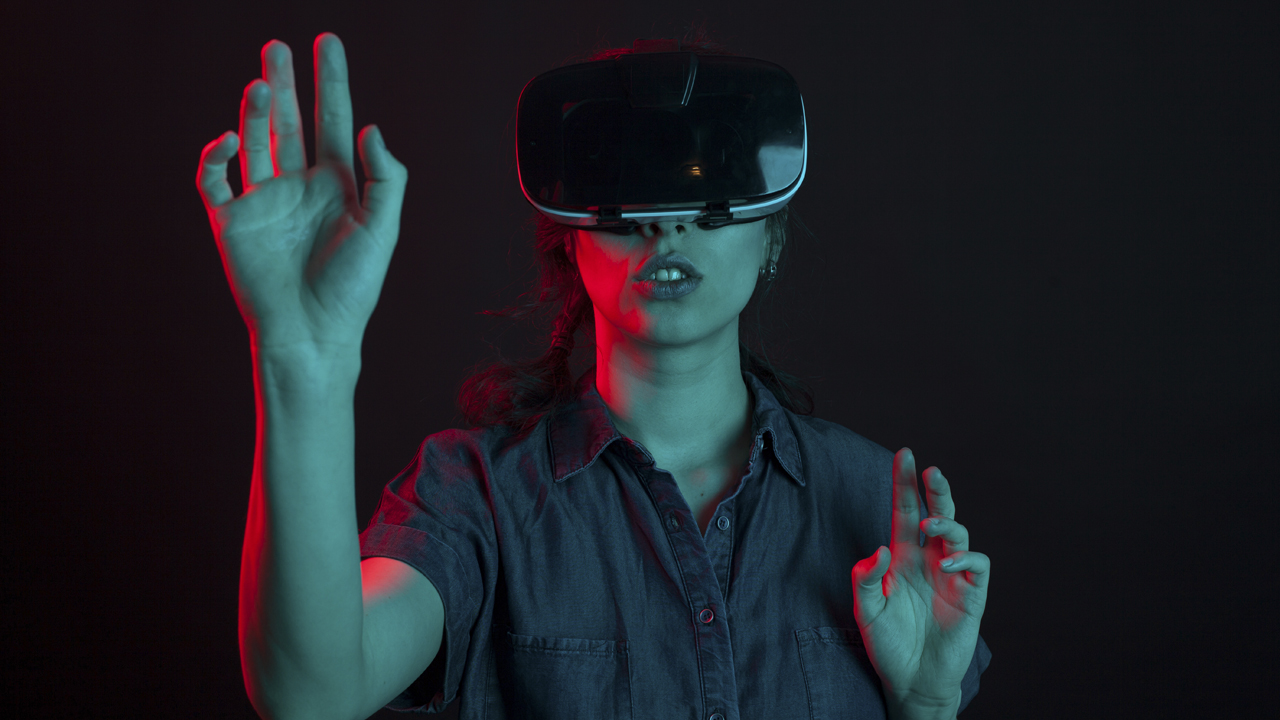 Digital blends of CGI and real life
360° VR / AR Experiences
More information...
Mono VR Immersive ExperienceOur tour creations are VR compatible and can be seen in "standard 360º" and in Virtual Reality. Adding a VR button will let your audience switch from one mode to the other on most popular VR devices.
Stereoscopic VR Immersive Experience We can create a stereoscopic 3D 360º interactive virtual tour. The difference from mono to stereo will blow your mind and allow you to create your very own real world.
Call us:
+44 (0) 1483 361 148

or email:

info@360panoramicvirtualtours.com

We are always on the lookout for new and innovative projects and tech to impress our clients!

Contact
Sectors
We provide a wide range of services tailored to a variety of sectors and their specific requirements.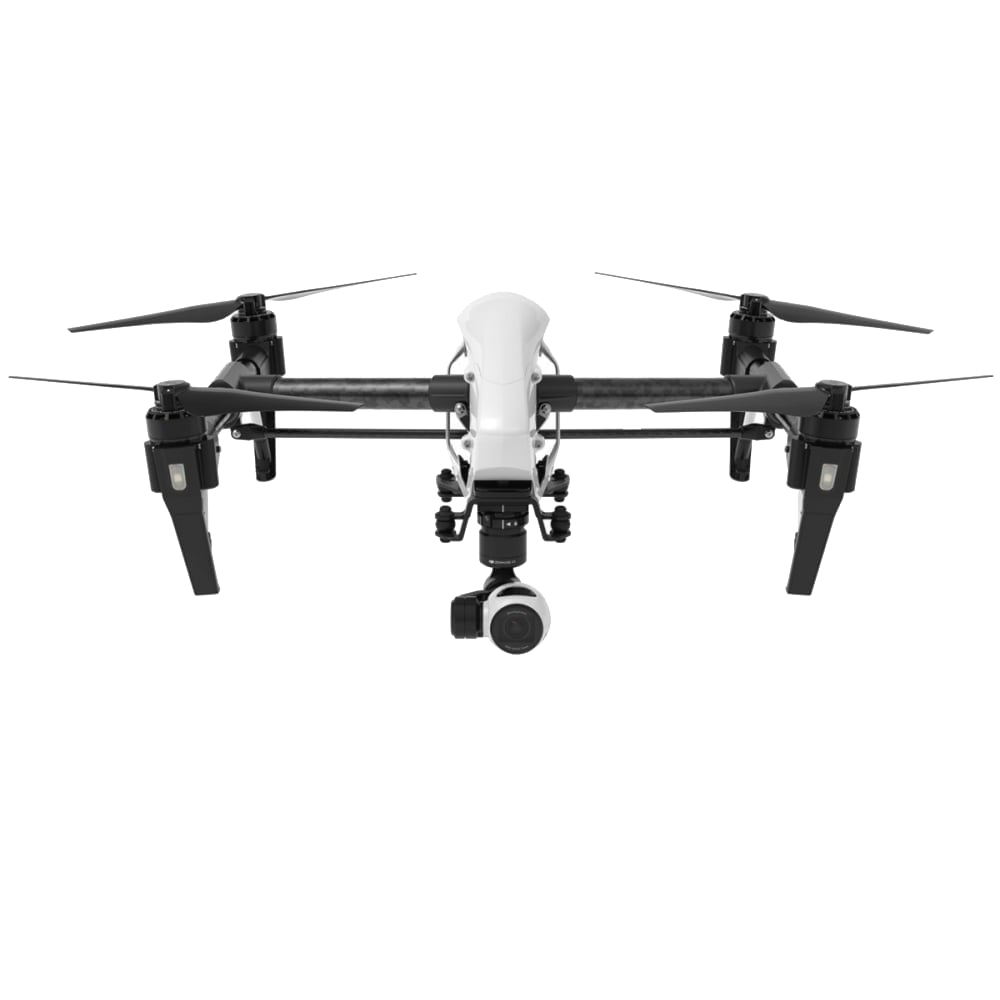 Corporate & Business
Present your brand
Retail & Consumer
Ecommerce your products
Events & Exhibition
Advertise your experiences
Private Clients
Advertise your experiences
Hotels & Resorts
Promote your services
Tourism & Leisure
Showcase your facilities
Property & Construction
Sell your properties
Residential & Estate Agents
Entice your buyers